It's official… the entire first run of our independent, self-manufactured physical release of 'A Thousand Scars' is sold out!
When we started this, we had no idea what to expect in terms of salesnumbers. We took a huge gamble and couldn't be happier it worked out so beautifully. We thank each and every one of you who bought the vinyl and/or cd for your tremendous support!
In the meantime: our download package will remain available. For all you audiophiles out there: that package includes MP3's, regular WAV and High Res audio files, exclusive to our webshop.
A second pressing is in the planning; exclusive limited edition (double white vinyl + CD). More info coming soon.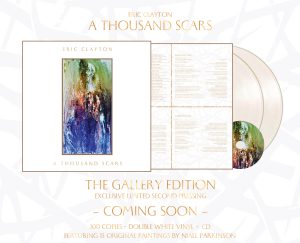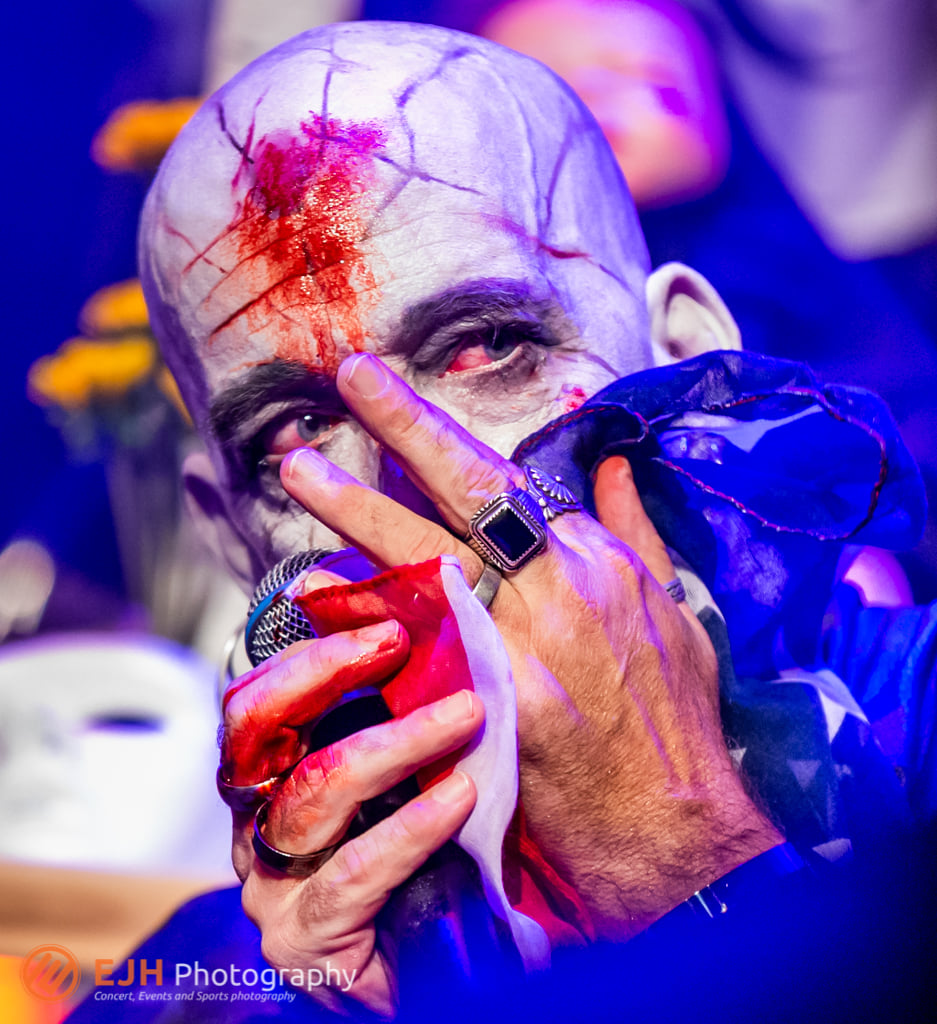 EC9
'A Thousand Scars' contains 15 new tracks (79 minutes), and is available as digital download, CD and vinyl.
Story / narrative and lyrics by Eric Clayton
Music by Eric Clayton, Jeff Clayton, Adam Pederson, Ludo Caanen and Twan Bakker
Songs performed by The Nine
Produced by Eric Clayton and Devon Graves
The Space Between Us – The first song taken from the upcoming album 'A Thousand Scars'.

Facebook | Instagram | YouTube | Twitter